HINDUISM AND SANATAN DHARMA
//
Luke Ruehlman is a healthy 5-year-old boy. Still, he's already had a lifetime of experiences — he has even died!
At least, that's what he claims. In a bizarre series of TV interviews, Ruehlman has managed to convince at least a few people that he lived a past life as Pam Robinson, an African-American Chicago woman who died in a fire at the Paxton Hotel in 1993.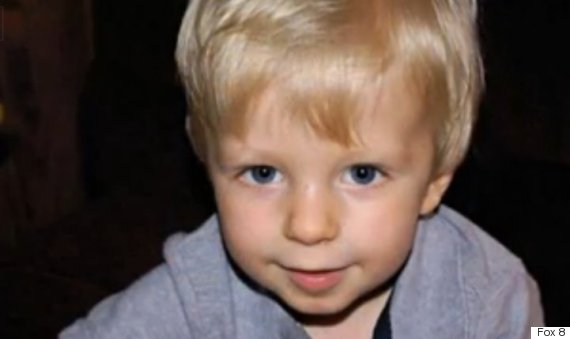 Ruehlman started weirding out his stay-at-home mom, Erica, at the age of 2, when he started talking about a mystery woman named Pam. Later, she would ask him directly who the heck Pam was.
"He turned to me and said, 'Well, I was,'" she told Fox 8 (video above). "[He said] 'Well, I used to be, but I died and I went up to heaven. I saw God and then eventually, God pushed me back down and I was a baby and…
View original post 295 more words